We have set Active Directory as the source of truth in the field mapping: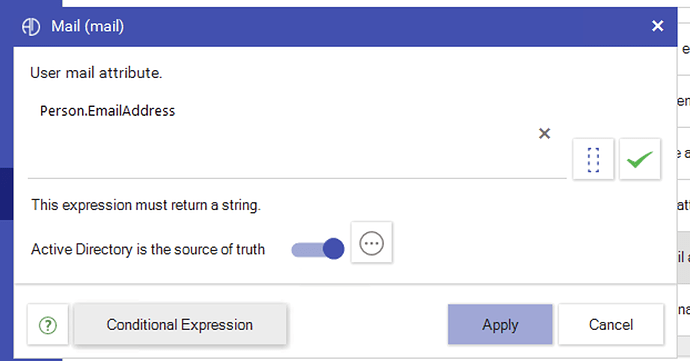 But when the email address is updated in AD, the email doesn't update in UKG.
The Person.EmailAddress field is the correct field we should be choosing, right? I didn't see any field referencing an email address in the employment field type.